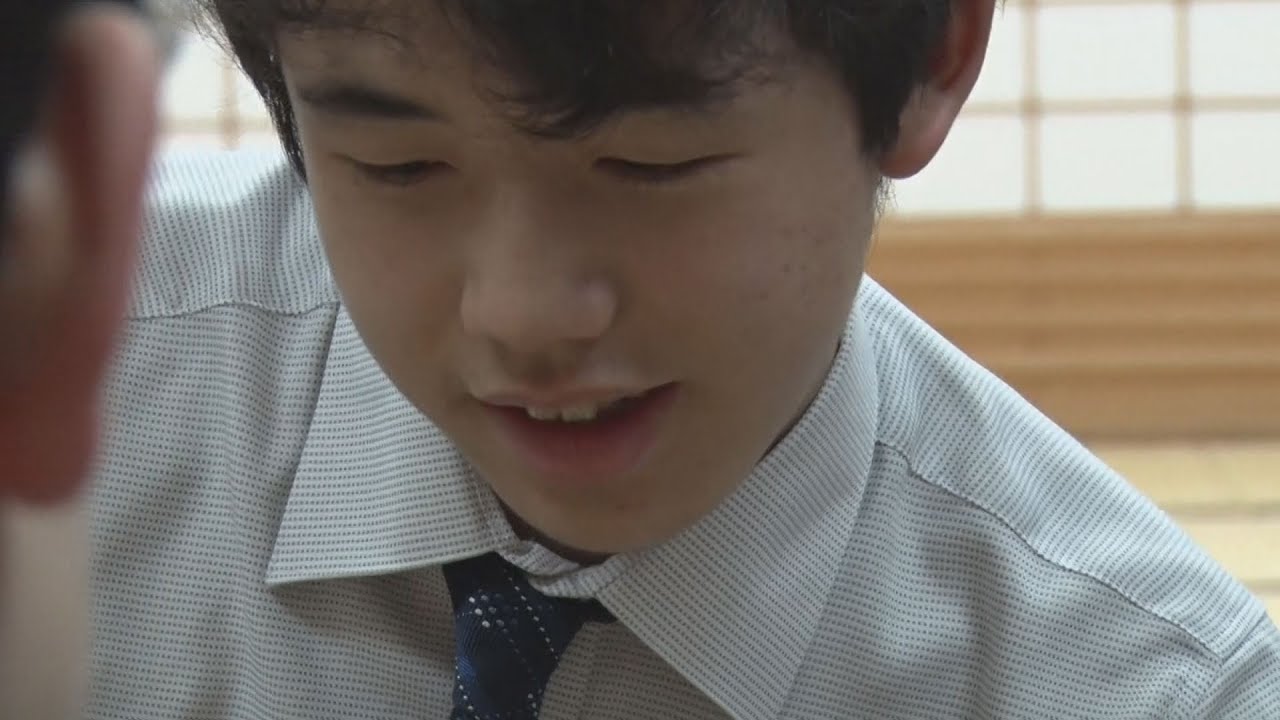 Fourth-dan Fujii, a 14-year-old junior high school third-grader, beat sixth-dan Shingo Sawada, 25, in 155 moves, becoming the first junior high school student to advance to a final tournament to win the Kio Sen berth.
He is scheduled to play next official games on Wednesday.
If Fujii continues to win at the event, he will be able to mark the 23rd consecutive victory, the third-longest winning streak on record.
---