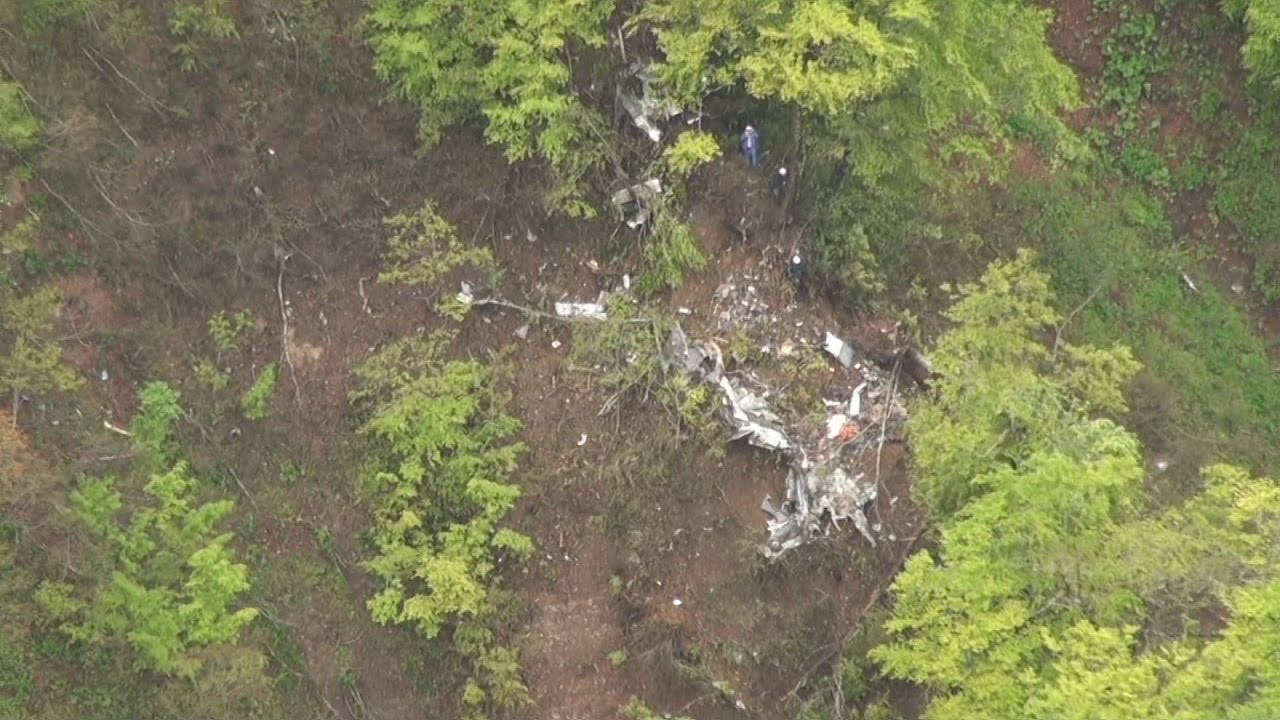 Four people, seemingly the GSDF crew members of the aircraft, were also found near the site. It was not immediately known whether they are safe.
On Tuesday morning, a rescue team including local police officers and firefighters, and an Air SDF helicopter found possible parts of a plane at a location some 3 kilometers east of the summit of Mount Hakamagoshi in the Hokkaido city of Hokuto, according to the ministry and other sources.
Based on features including the paint, the ministry concluded that the apparent plane parts were those of the GSDF's missing LR-2 liaison and reconnaissance aircraft. The site is scattered with debris from the plane.
---