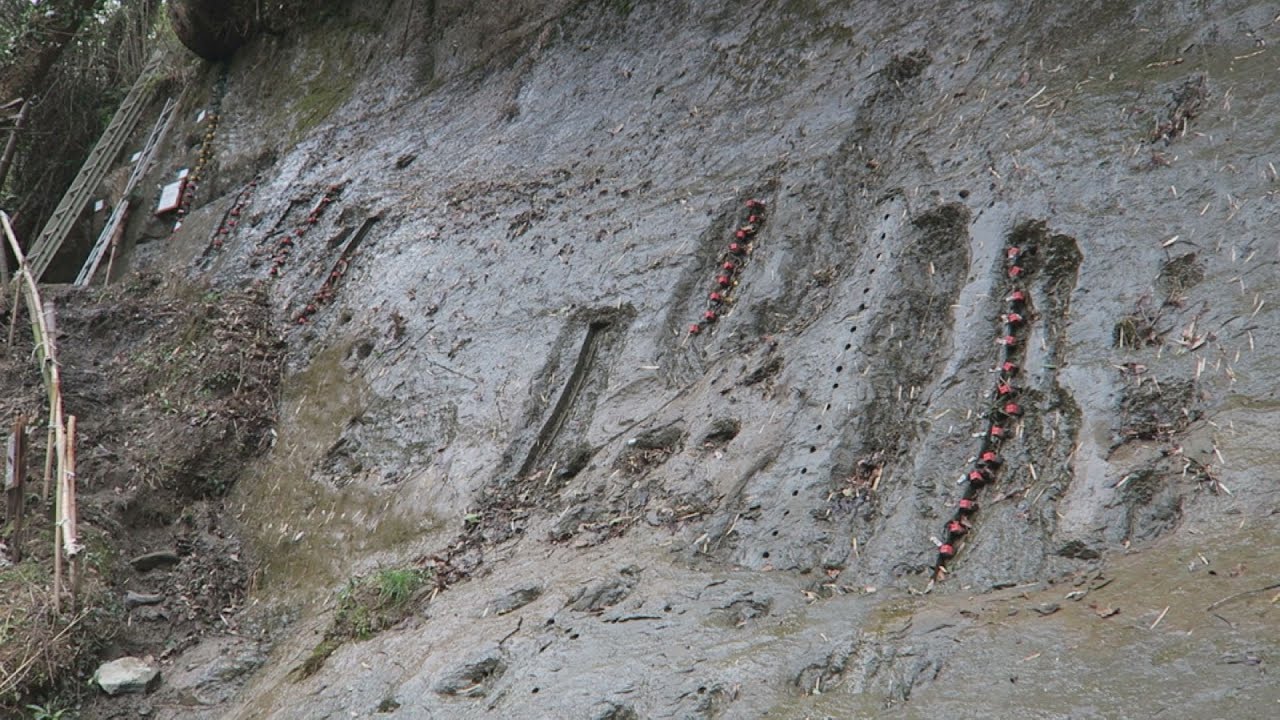 If Chibanian is accepted, it will be the first time for a period of geological time to be given a Japanese-related name.
The application to the International Union of Geological Sciences is aimed at gaining recognition that a stratum in Ichihara in the prefecture has the best condition of such layers worldwide for observing the geologic period.
The IUGS has the authority to choose one stratum suitable as the standard for observation and research of each age.
---