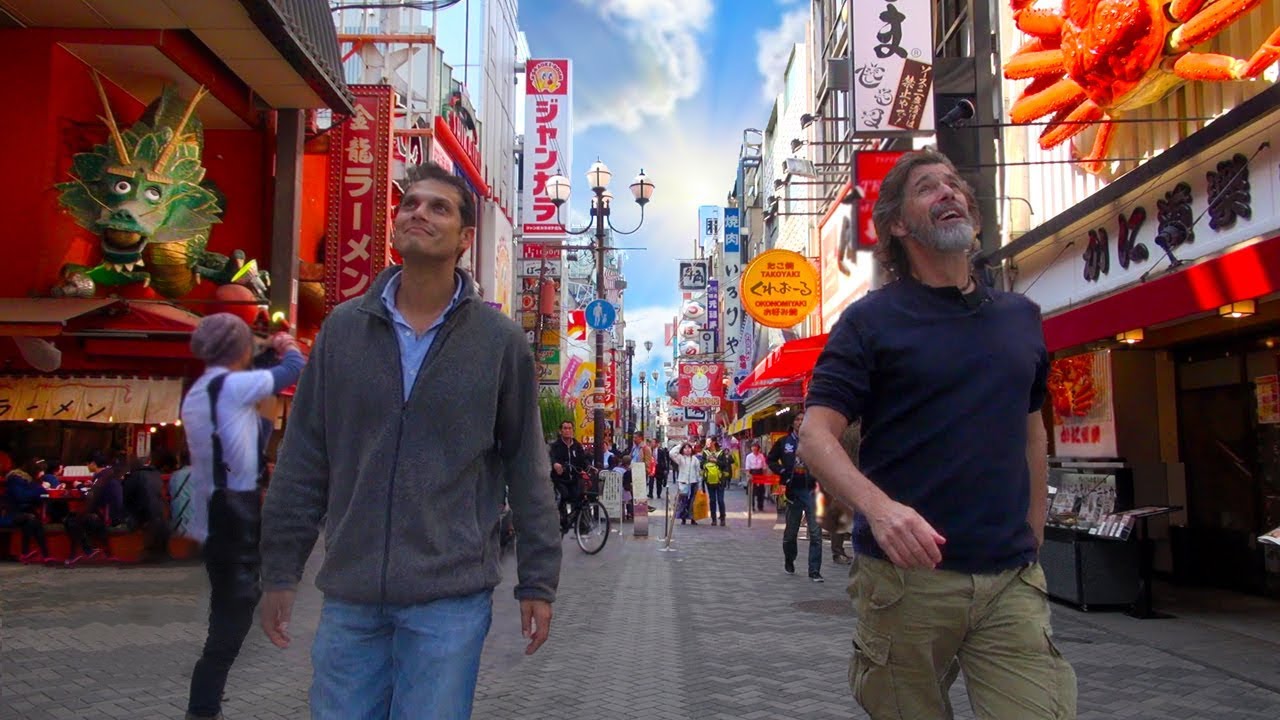 The figure represents a 31 percent increase on 2015, and is more than triple the number of foreign nationals who visited the city in 2013, officials added.
The total included 3.73 million visitors from mainland China, an increase of 37 percent on the previous year. Another 1.58 million visitors were from South Korea, up 46 percent from a year before, and 1.26 visitors were from Taiwan, a 19 percent increase.
For the past several years, the tourism boom has meant Osaka has had one of the highest hotel occupancy rates of any major city in the country, nearly 90 percent at certain times of the year.
A number of factors have been cited for the influx of foreign tourists into Osaka city and prefecture, including an increase in the number of discount airlines from Kansai International Airport serving regional cities in East Asia, relaxed visa requirements, and the proximity of Osaka to other popular tourist destinations such as Kyoto and Kobe.
While the number of foreign tourists, especially from China, has increased greatly, Osaka is hoping to attract more Western tourists, especially from the United States and Australia, who spend more per person while in Japan than those from most Asian countries.
Traditionally, Osaka has emphasized the importance of Asian flights to Kansai airport, often downplaying the importance of tourism from other parts of the world.
After 17 years in the Japan travel business, you might have thought we'd seen everything there is to see. And it's true – we have explored every inch of Japan, toured every prefecture, eaten in thousands of restaurants and slept at countless hotels. Yet in a country as fast-paced as Japan, there's always something new and exciting happening to make us see our favourite destinations in a different light. So in 2017, where will we be heading?
(insidejapantours.com)
---