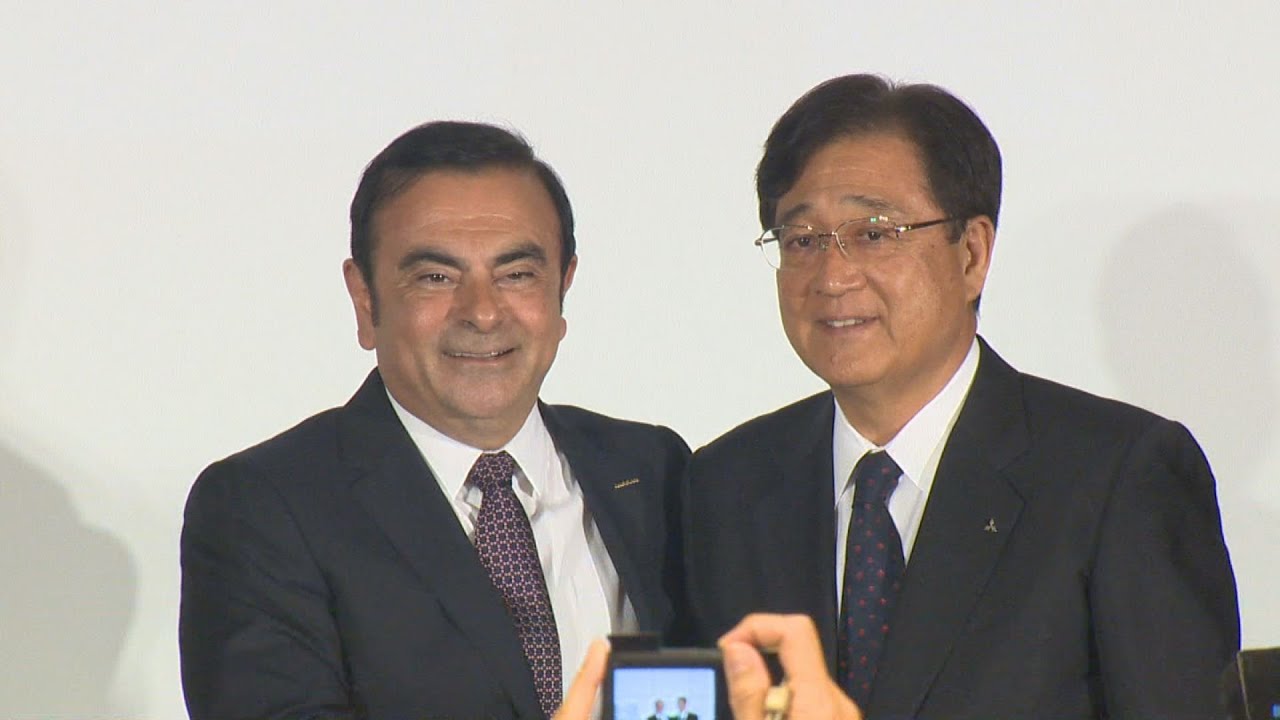 The stake is more than the combined holdings of 3 companies within the Mitsubishi group.
Nissan and Mitsubishi say they will compile a partnership plan by May 25th.
The two automakers set up a joint company 5 years ago to develop mini-vehicles. But a scandal erupted at Mitsubishi last month when its officials admitted to overstating the fuel economy of 4 of its models. More than 600,000 vehicles were affected.
Nissan Motor plans to take a controlling stake in scandal-hit Mitsubishi Motors. Nissan says it will spend 2.2 billion dollars to buy 34-percent of Mitsubishi, becoming its largest shareholder.
(NHK)
Japan risks losing $56 billion (6,223bn yens) over the next 10 years by building coal power plants it won't be able to use, a report released Wednesday warns.
(mining.com)
At the length of a school ruler and weighing only 200 grams, flying 8,000 kilometres from Japan to Australia would be no easy feat.
(abc.net.au)
Soaring costs could diminish the number of major Japanese car makers to just three or four players by 2021, according to automotive research firm Kelley Blue Book.
(cnbc.com)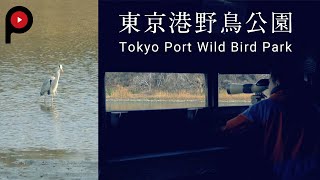 The efforts by the government of Prime Minister Shinzo Abe to revive Japan's economy through various initiatives, referred to collectively as Abenomics, have certainly had their ups and downs. But up to now, little criticism has been heard about the negative impact such efforts have had on Japan's environment.
(Japan Today)
Investigative sources with the Tokyo Metropolitan Police revealed on Wednesday that a homeless man has admitted to starting a fire that damaged a number of buildings in the historic Golden Gai district last month, reports Fuji News Network (May 12).
(Tokyo Reporter)
A commuter train leaving a Yokohama station during Wednesday morning's rush hour was unable to close one of its door and proceeded to the next station travelling at 120 km/h with the door left open, affecting 40,000 passengers.
(NOJ)
USJ Co. said Wednesday that the operating company of Universal Studios Japan in Osaka has dropped a much heralded plan to open a theme park in Okinawa Prefecture, a project the Japanese government saw playing a key part in promoting the economy of the southern prefecture hosting the bulk of U.S. bases in the country.
(Jiji Press)
Mitsubishi Motors Corp., the Japanese automaker under investigation for lying about fuel economy data for some models, said Wednesday such tampering is suspected in all of its vehicles sold in Japan.
(AP)
Tokyo Metropolitan Police have arrested a popular illustrator for album covers for allegedly picking up an underage prostitute, reports TV Asahi (May 11).
(Tokyo Reporter)
---