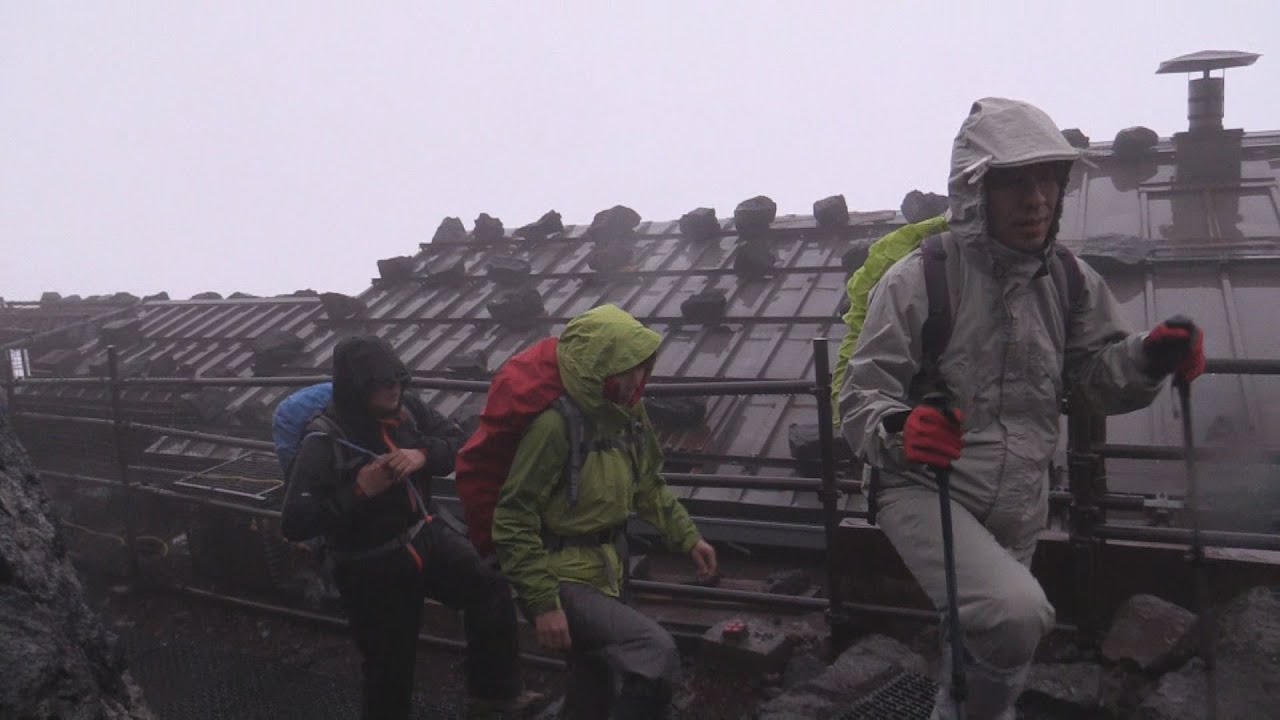 Hikers can now trek up to the summit, Japan's highest peak. The Shizuoka side will open on July 10th. The mountain straddles the 2 prefectures.
A traditional ritual to pray for the safety of climbers will take place at a shrine on the mountain's 5th station later in the day.
Mount Fuji was designated as a UNESCO World Heritage site in 2013.
Following the designation, the prefectural governments began to ask climbers to voluntarily pay a 1,000 yen admission fee. They want to raise funds to preserve the mountain and to enhance safety measures.
---