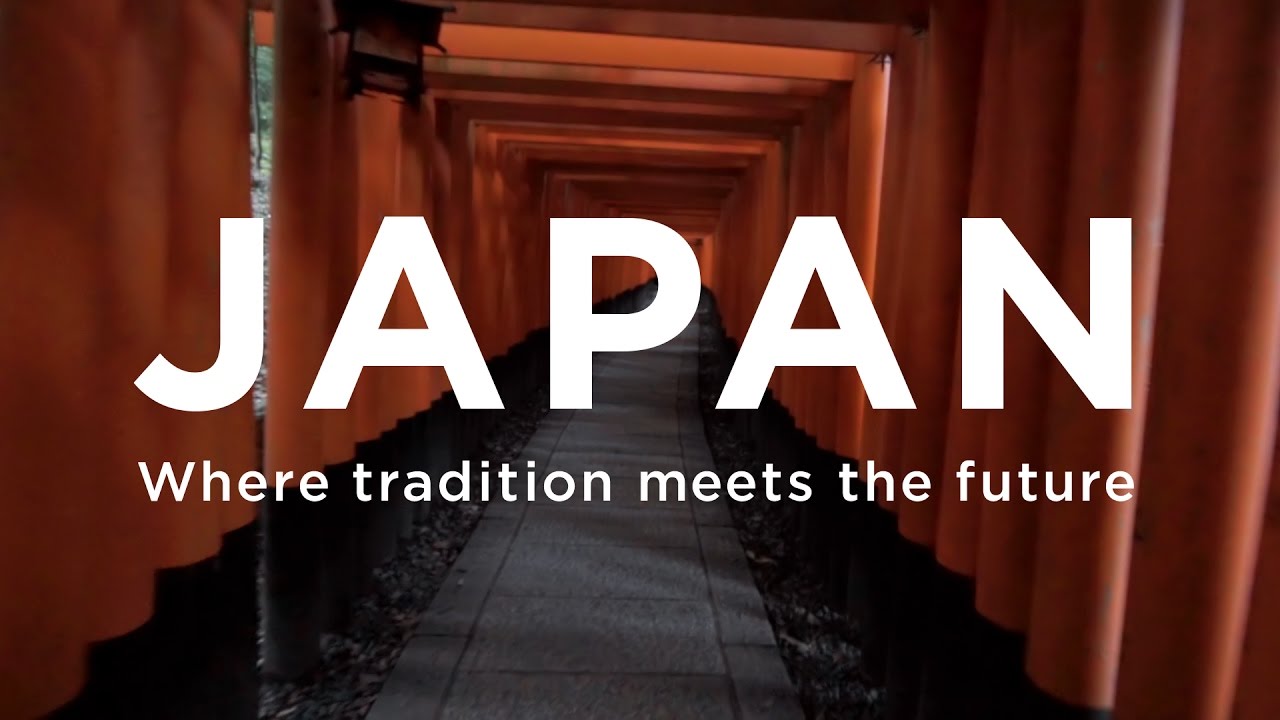 The number of visitors to Japan grew 21.8 pct from the previous year to 24.04 million, according to the 2017 white paper on tourism.
Nine of the country's 10 regions saw an increase in the total number of foreign visitors who stayed at accommodation facilities.
Notably, the Shikoku western region had a sharp increase of 46.0 pct, led by visitors from Taiwan and Hong Kong. The Chubu central region was the only region that saw the number fall.
While the number of foreign tourists to Japan increases, operators of bathhouses and other such facilities are perplexed, after the government approved a written statement that said access to public bathing facilities should not be restricted just because customers having tattoos, at a Cabinet meeting in February.
(the-japan-news.com)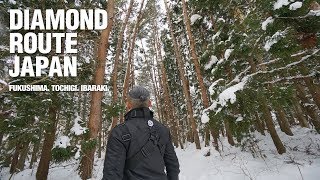 With the aim of revitalizing its tourism industry in the wake of the 2011 Great East Japan Earthquake, Fukushima Prefecture is teaming up with neighboring Ibaraki and Tochigi prefectures to establish a so-called "Diamond Route" to serve as an inbound tourism route linking major sightseeing spots.
(the-japan-news.com)
---