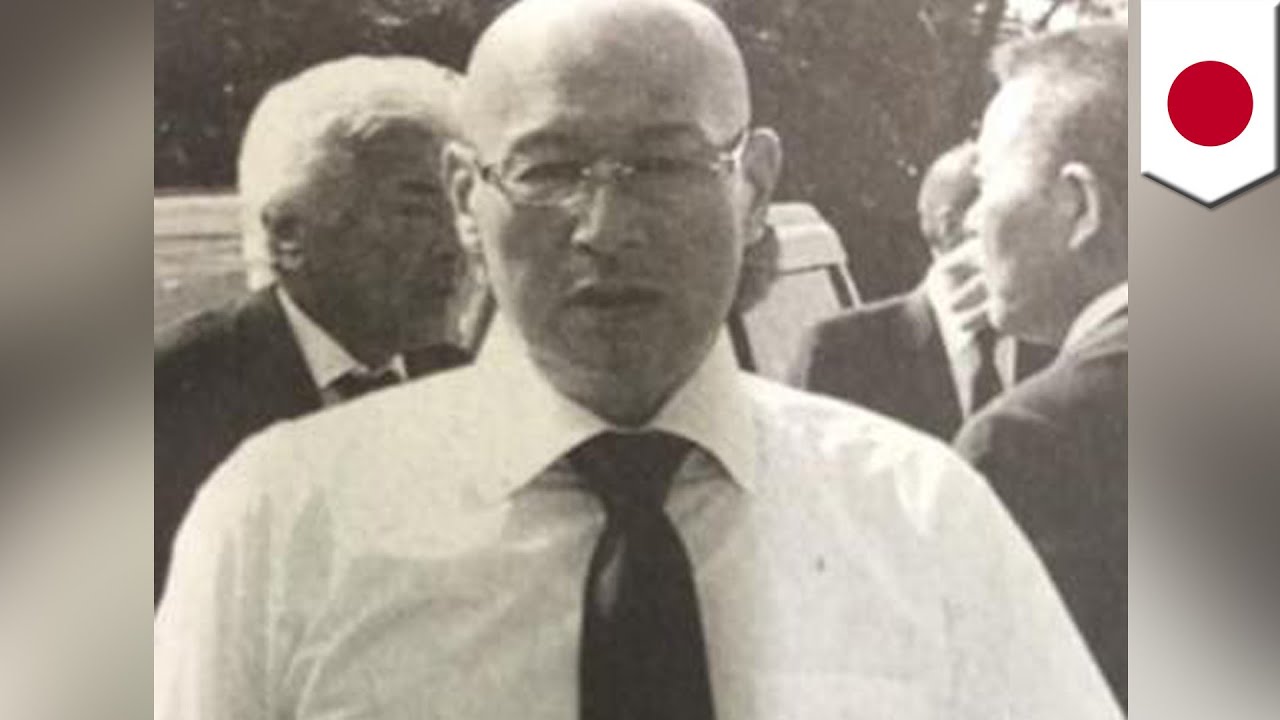 Only one incident occurred in that period, but authorities are on edge over tension brewing amid the "silence" being upheld by the rival gangs over their vigilance toward a stipulation in the anti-gang law, reports the Yomiuri Shimbun (May 16).
There were some 75 incidents nationwide since the Yamaguchi-gumi split up last year, from reports of gunfire to the gangs plowing cars into each other's offices. The cases had numerous ramifications, including student routes being changed for elementary and junior high schools.
But the incidents ground to a halt after the Kobe Yamaguchi-gumi was designated an organized crime group on April 15, with the exception of a case on May 2 in which a Yamaguchi-gumi office window was shattered in Asahikawa City, Hokkaido Prefecture.
An investigation official says both groups are particularly anxious over a stipulation in the anti-gang law about "conflict between designated organized crime groups."
The stipulation can take effect if a string of incidents occur that threaten the livelihood and safety of the public. Gangs would face harsher restrictions in designated zones that fall under the jurisdiction of the National Public Safety Commission, which would have powers like banning the assembly of more than five gang members.
On the Kobe Yamaguchi-gumi side, a group of high-ranking members belonging to a watchdog known as the "punishment council" is visiting affiliated groups throughout Japan and instructing them that "retaliation against the Yamaguchi-gumi is forbidden."
The Yamaguchi-gumi is following suit and ordering members to refrain from taking hasty action every month on occasions like meetings held by top-ranking members.
In light of heightened security ahead of the G7 Summit, scheduled to be held in Ise-Shima, Mie Prefecture on May 26 and 27, both groups are reportedly telling members not to "make any noise."
A UNESCO advisory panel has recommended putting the main building of the National Museum of Western Art in Tokyo and 16 other buildings designed by Le Corbusier on the world body's list of cultural heritage sites, the Japanese Agency for Cultural Affairs said Tuesday.
(Jiji Press)
Sunday marked one month since the Kobe Yamaguchi-gumi splintered off from the Yamaguchi-gumi and became an organized crime syndicate under the Anti-Organized Crime Law.
(Tokyo Reporter)
The Osaka District Court on Monday ruled in favor of a music company in a suit seeking compensation for the death of a woman due to a lightning strike prior to a concert by boy band Exile in Osaka four years ago, reports NHK.
(Tokyo Reporter)
Kumamoto Prefecture's popular mascot, Kumamon, made an appearance in Tokyo to thank people for assistance to the region following the recent powerful earthquakes.
(NHK)
Japan and South Korea agreed Monday to accelerate efforts to set up a foundation to help former "comfort women" procured for Japan's wartime military brothels, the centerpiece of a landmark bilateral deal struck last year, the Japanese government said.
(Kyodo)
Tokyo Metropolitan Police have arrested a 35-year-old woman who attempted to rob a convenience store in Koto Ward, reports the Sankei Shimbun (May 17) .
(Tokyo Reporter)
For those looking to improve their fortune, why not take a walk in the Kabutocho and Kayabacho financial districts of Tokyo where many lucky charms await?
(the-japan-news.com)
The government plans to extend the pier of Motobu Port in northern Okinawa Prefecture to enable large cruise ships to dock there, The Yomiuri Shimbun has learned.
(the-japan-news.com)
Oriental Land's new focus on service quality, spelled out in the latest development plan, stems from the Tokyo Disney Resort operator's realization that new attractions alone are not enough to keep people coming through the gates.
(Nikkei)
Japan's Diet has approved a supplementary budget bill to help those affected by the recent earthquakes in Kumamoto, southwestern Japan.
(NHK)
---