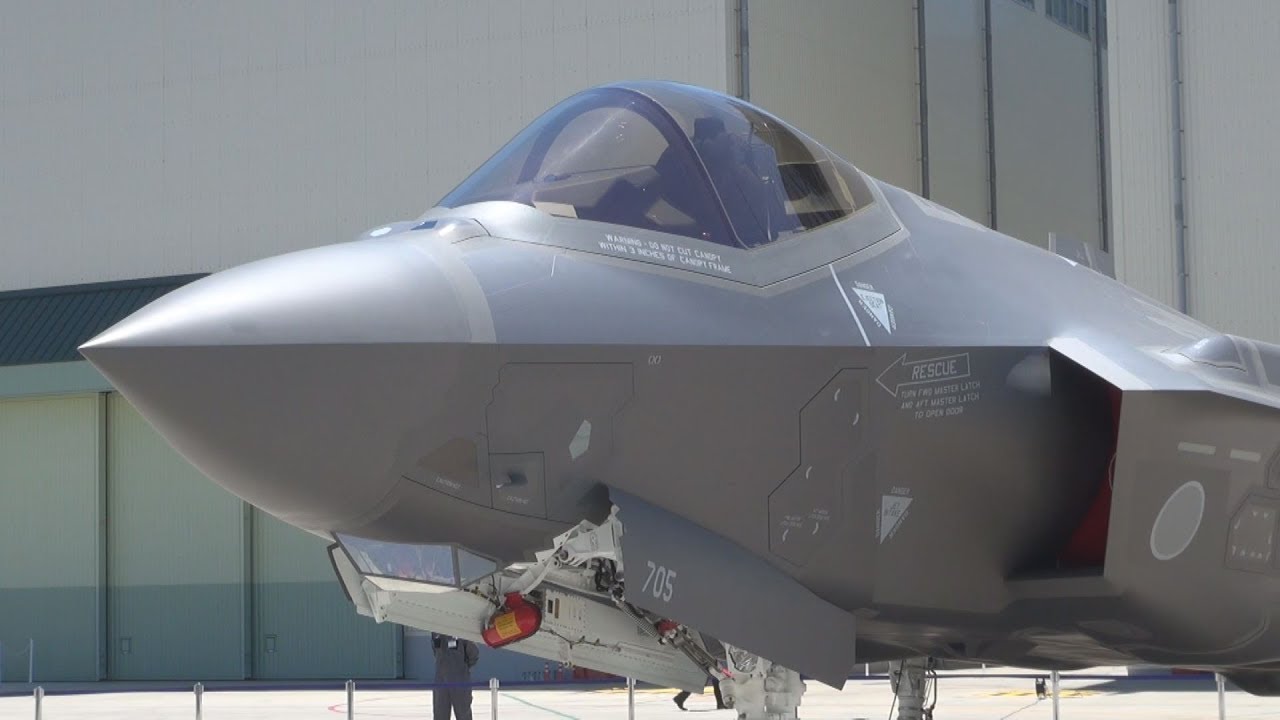 The first domestically assembled F35 was unveiled at a Mitsubishi Heavy Industries plant in Aichi Prefecture, central Japan, on Monday.
In a ceremony, State Minister of Defense Kenji Wakamiya said the F35, the world's most advanced type of fighter, will be important for Japan's national defense. He added that he is sure it will help further strengthen Japan-US ties.
The F35 boasts strong stealth capabilities that prevent its detection by radar. The plane was developed by the United States and 8 other countries.
Japan was not part of the development team, but is responsible for assembling the plane's fuselage and the manufacture of its radar systems and other parts.
Japan's Air Self-Defense Force plans to introduce 42 F35s as its next-generation mainstay fighter. The first one will be deployed at its Misawa base in the northern Japanese prefecture of Aomori by March of next year.
Fukuoka Prefectural Police have arrested about 10 persons, including the number-three boss the of Kudo-kai organized crime group, over the stabbing of a female bar employee in Kitakyushu City five years ago after her business began excluding criminal syndicates, reports the Sankei Shimbun.
(tokyoreporter.com)
---