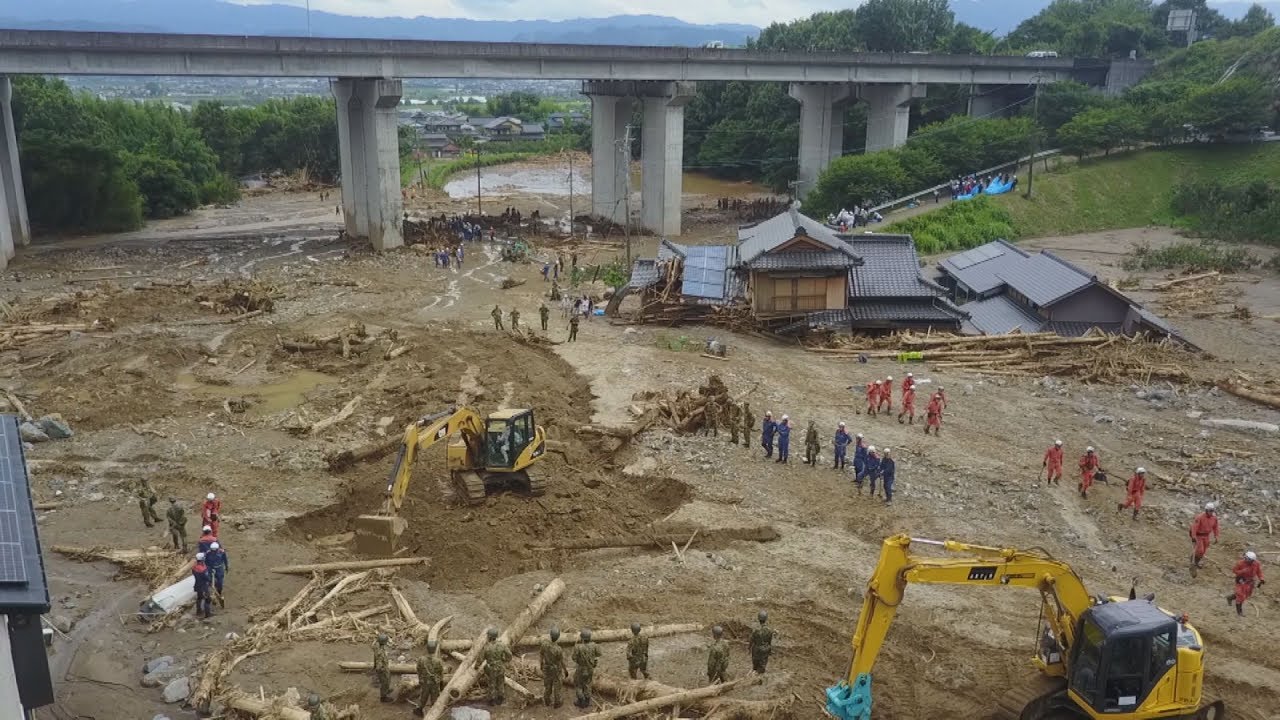 Weather officials warn severe thunderstorm may again hit parts of the affected areas Monday evening. They call for caution against more mudslides.
The land and transport ministry said that, as of Monday, landslides were reported at 44 locations, and flooding and overflowing of rivers at 38 locations.
Chief Cabinet Secretary Yoshihide Suga said on Monday the government will quickly estimate the extent of damage with the cooperation of local governments.
He said the government will make a prompt decision after he was asked whether the government will designate the torrential rain as a severe disaster eligible for state subsidies for reconstruction.
Japanese companies have never been in better financial shape. Their sky-high ratio of capital to assets testifies to that fact, with the average figure topping 40% for the first time last fiscal year. There's a catch, however: They are inveterate hoarders, which critics say points to a corporate governance problem.
(Nikkei)
---