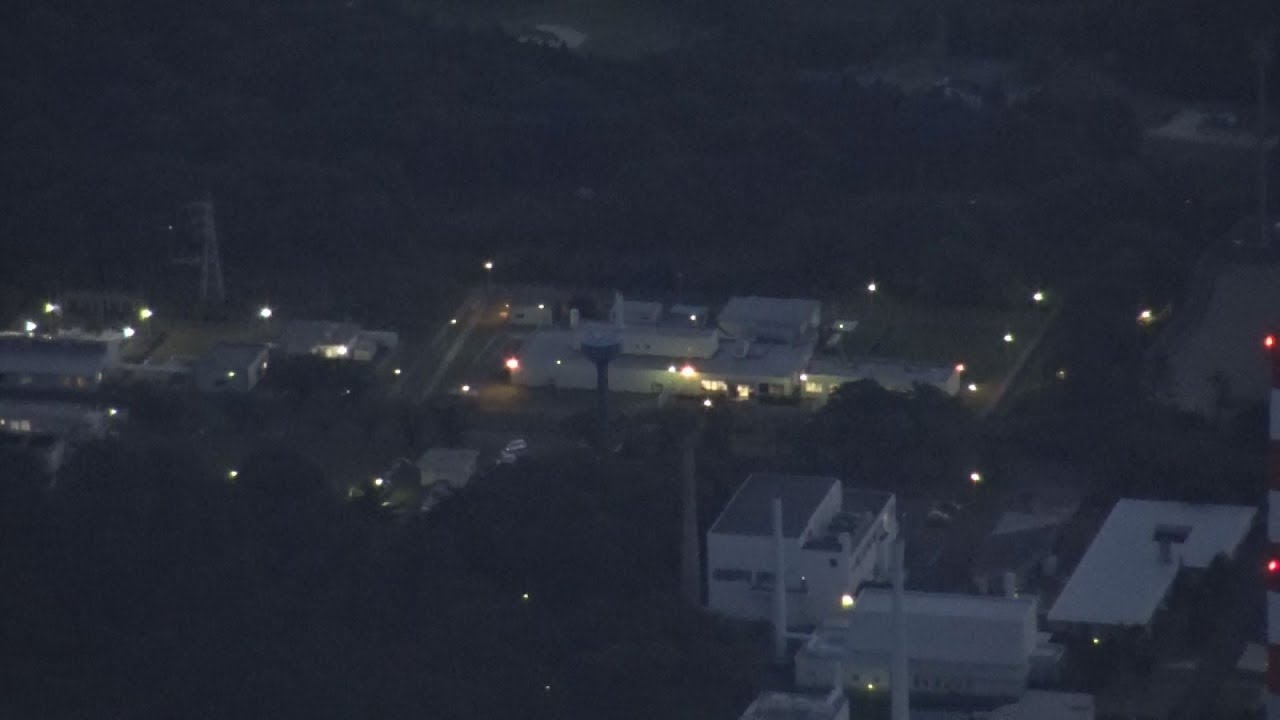 The agency said 220 becquerels of radioactive americium-241 was also found in the lung of the person in his 50s.
He was exposed to radiation with four other staff members in an accident that occurred when they were checking containers of plutonium and uranium oxide at the agency's Oarai Research and Development Center in the town of Oarai on Tuesday.
At a press conference on Wednesday, Keiji Ishikawa, a senior JAEA official in charge of nuclear security, said, "As far as I can remember, no one has inhaled plutonium at this level."
As of Tuesday night, up to 24 becquerels of radioactive substances had been detected in the nasal passages of three of the five, according to the agency.
The submission of a bill to strengthen measures to curb secondhand smoke in Japan is now likely to be deferred until after the current Diet session, as the health ministry and the ruling Liberal Democratic Party remain apart over restrictions on smoking in restaurants, senior LDP members said on Tuesday.
(Jiji)
---