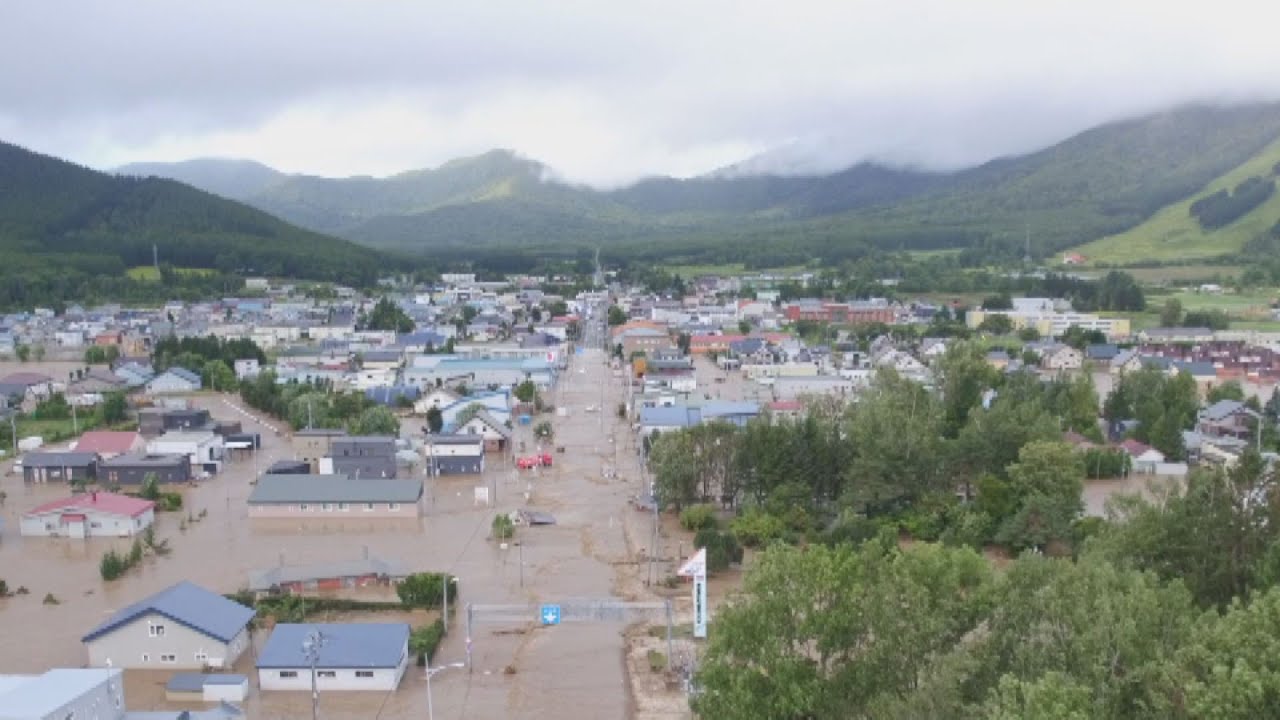 Local authorities said that some 1,600 people in eight municipalities are stranded. The municipalities include the town of Iwaizumi, where nine bodies were found in a nursing home, with town officials saying they have lost contact with 17 residents, mostly elderly people.
Authorities are unable to approach the affected areas by road due to flooding and damage, they said, adding that members of the Self-Defense Forces and police are trying to assess the situation and mount a rescue operation, according to the prefectural government.
Since electricity and water have been cut off in Iwaizumi, the municipality decided to airlift about 30 residents in need of dialysis to hospitals in Morioka and elsewhere.
A total of 36,582 residents of 15,780 households in the town and Kuji have been advised to evacuate due to potential mudslides and other risks.
Meanwhile, police and firefighters resumed search and rescue operations for three missing people in Hokkaido, another northern Japan prefecture affected by the powerful typhoon.
---